The Rut Mountain Runs Recap
It's been a fast month since we road tripped to Big Sky, Montana for the Rut Mountain Runs which has become a family tradition for the past several years. While I spent the majority of my Montana college years in the mountains around Missoula, the handful of times I traipsed in the Spanish Peaks and Bridgers hold some great memories. I absolutely LOVE calling Mazama and the PNW home, but there is something about Montana that will always whisper sweet nothings in my ear to pull me back. For now though, a yearly visit to my second favorite place is a shot in the arm and something I look forward to as the signal of the end of summer.
This year in particular was rough. I had long bouts of sickness, one being a nasty lung thing from all the smoke; basically the entire month of August was spent trying to limit time outside and not cough out a baby, so I couldn't wait for a change of scenery. Montana also had an incredibly bad fire season, but luckily Big Sky was an island of good air and I immediately felt better when we arrived. Since I was six weeks out from my due date I didn't race, despite my last minute appeal to my coach/husband. Not surprisingly, he didn't budge, so along with Fiona, I was cheerleader extraordinaire for the many people we knew racing.
Adrienne and Genevieve showed some CE love in the VK (Adrienne was top ten even with all her picture taking!), and Genevieve came back for more the following day in the 28k. Lots of Seattle friends were there too, so it was fun to cheer on Mike, DeeDee, Nina, Wendy, and Callista. Our family crew consisted of Sam doing the 28k, he and his dad doing the VK, his mom and sister in the 11k, her fiance doing the 50k, all the kids in the Runt Run 1k (which I did get to participate in). Back in the winter when we signed up, we took it upon ourselves to sign up his parents for their races. They were good sport about it, and we coached them leading up to their races. It was so cool to see them finish strong. They are both active, but foot races were totally new to them. We had no doubts that they were well trained and ready, but I think they were a little surprised that it wasn't more of a challenge. We'll take that as our free pass to sign them up for other events.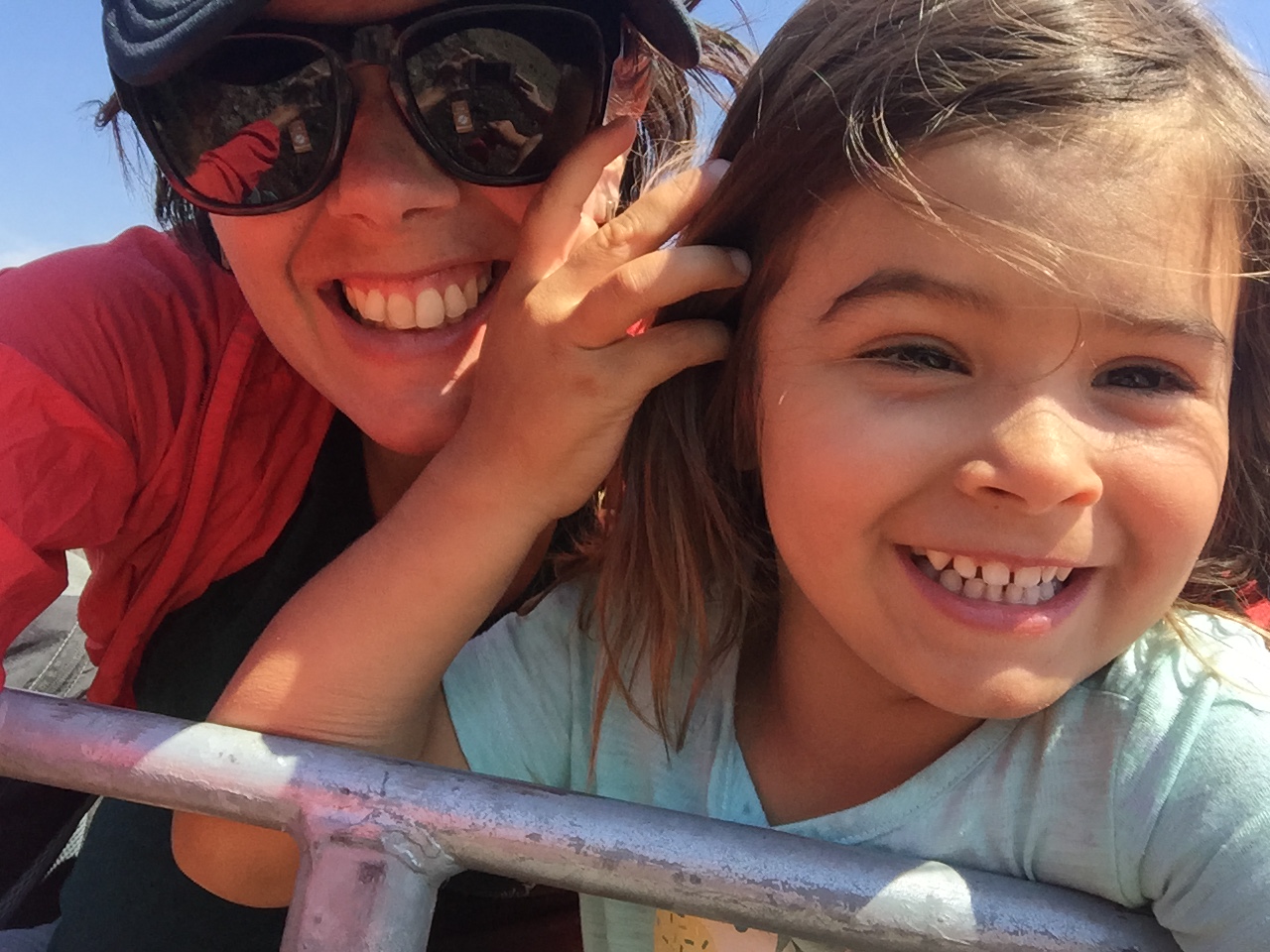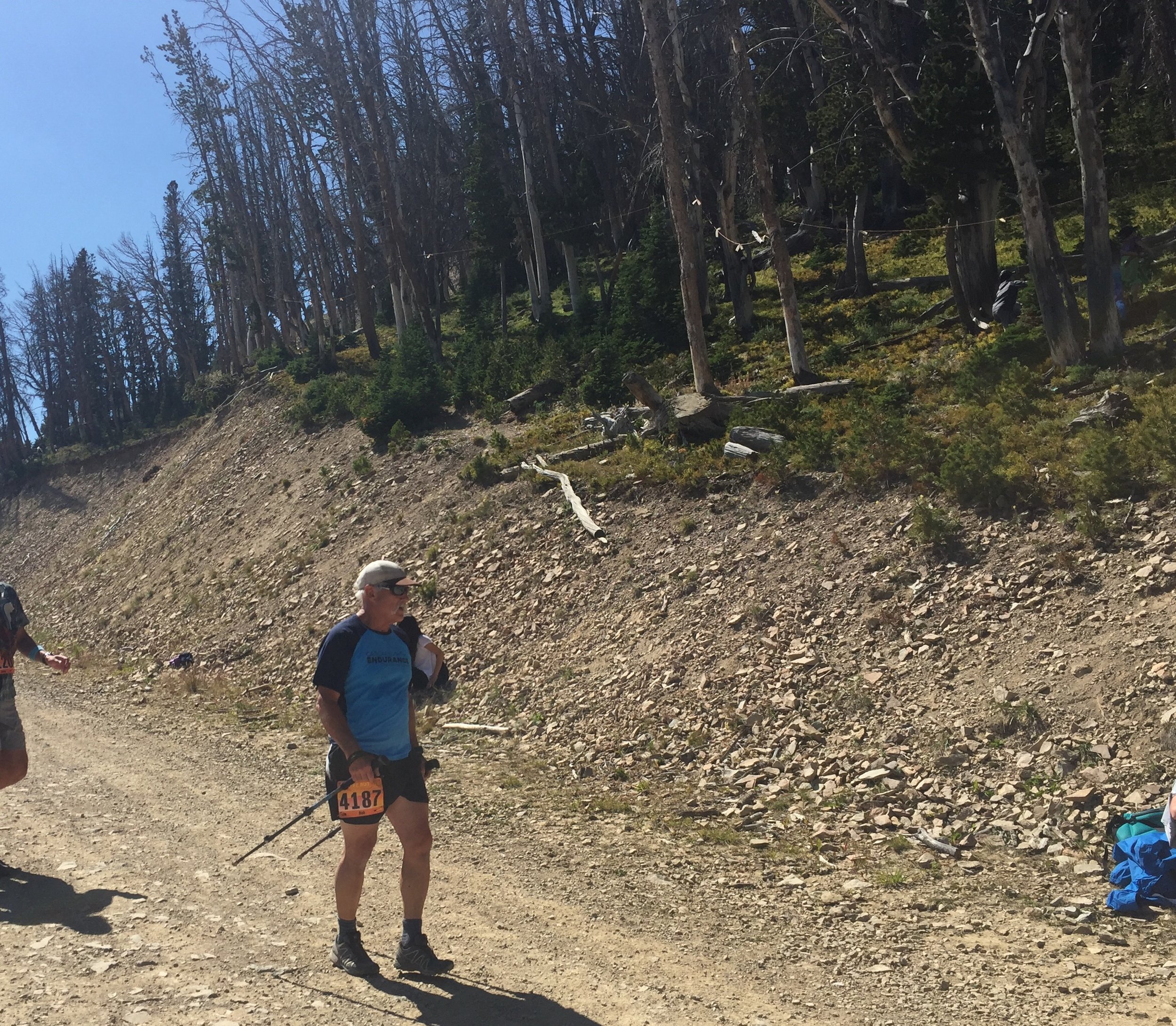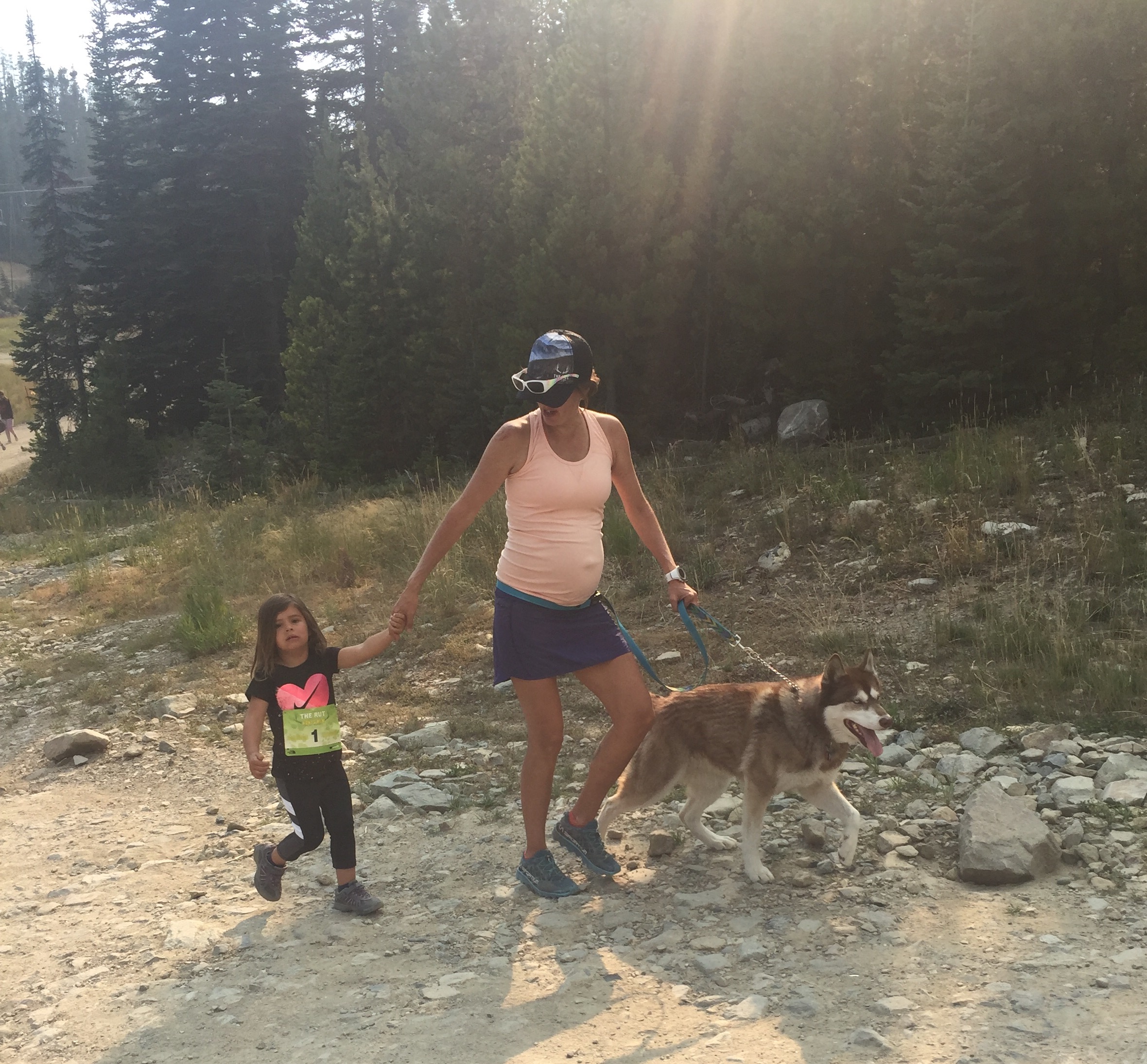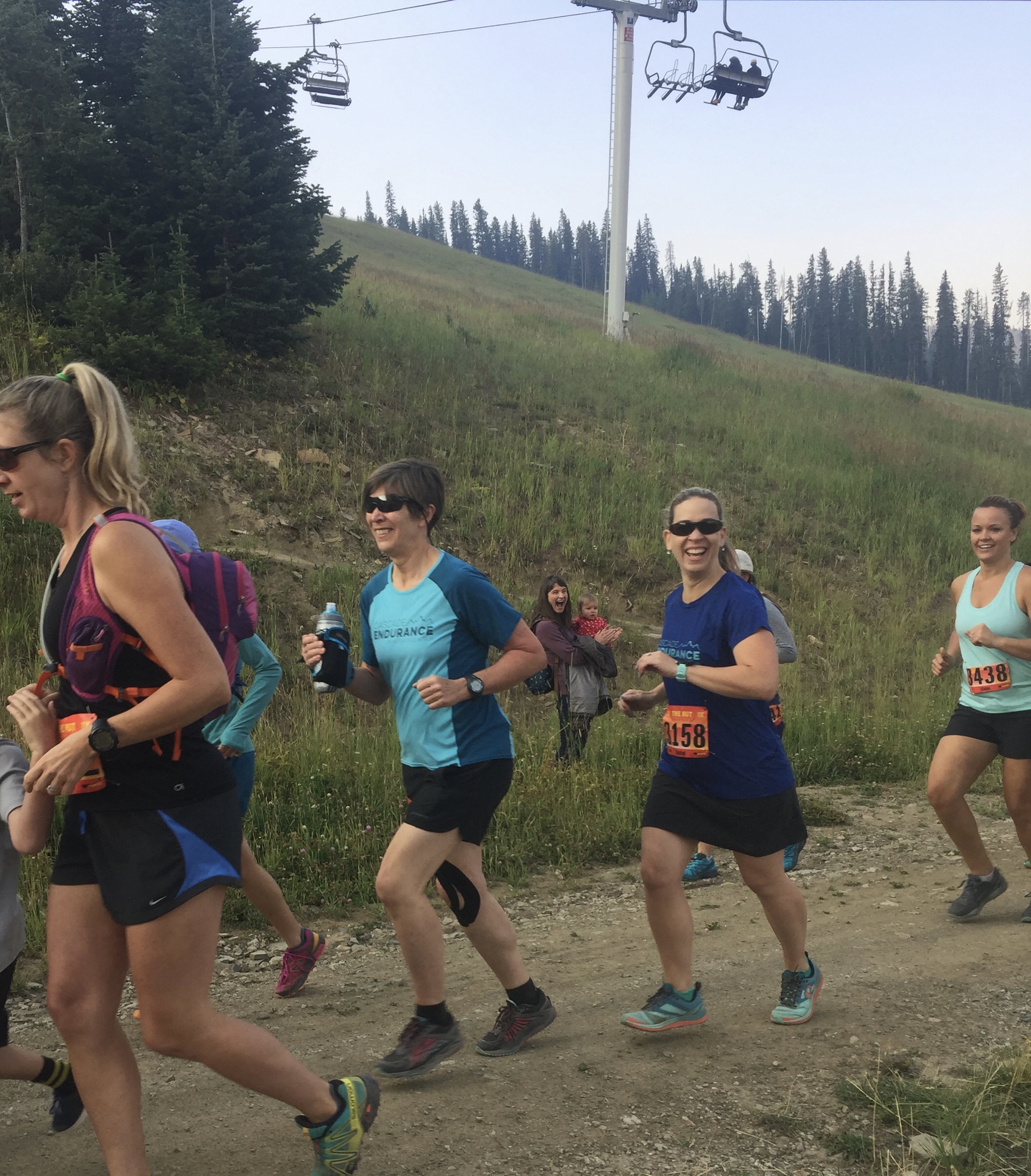 To put these races into perspective, check out these videos. If they don't make you decide to put this trip on your schedule I don't know what will. Registration opens in January, and we'll for sure be there again. The RDs have done an amazing job of creating a world-class event drawing the fastest mountain runners in the world, while still maintaining the ultra vibe we love so dearly.